I had a ground floor opportunity with
this company
. I assume they are still going but as XSeed. Sounds like the main guy suffering semi-freeze out was Brian, who started the whole idea. Lots of me reading between the lines. I don't really know anything. The art is some residual crap I did for them that is still haunting the machine in Google images.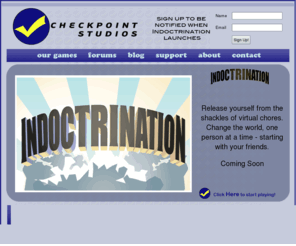 And I just read that
THQ is defunct
. I assume that affects my old company, Heavy Iron. They primarily got their funding from THQ.